MagicDown is a minimal and beautiful Markdown editor. With access to tons of great features, you can use MagicDown to craft notes, prose, code, or stories. Everything works lightning fast and so smooth, you could call it magic!
DISTRACTION FREE The biggest priority at MagicDown is to make sure that you have no distractions. With a simple split view, you aren't bombarded by all the extra features and toolbars of a regular text editor, but just a screen and your keyboard. Write to your heart's content with no interruptions!
THEMES Choose the editor to suit your personality. With access to more than 10 themes, MagicDown offers you the best viewing experience for all of your writing needs.
SPEED MagicCode is perfect for everything from quick notes to code snippets to in-depth essays. Hence, we made speed a huge priority. We have the Markdown syntax highlighted the moment you type a character. With extensive code review, MagicCode offers one of the fastest Markdown editors. Keep writing and instantly look at your work!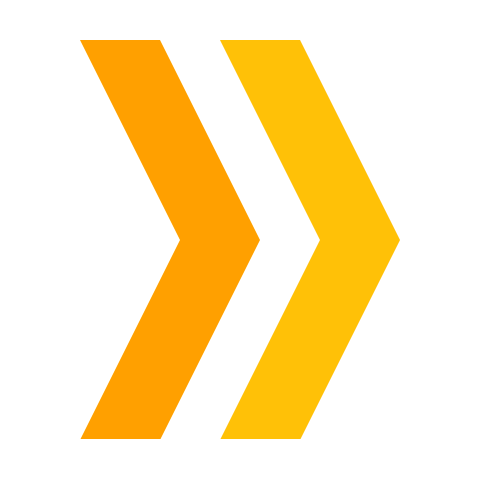 同类软件推荐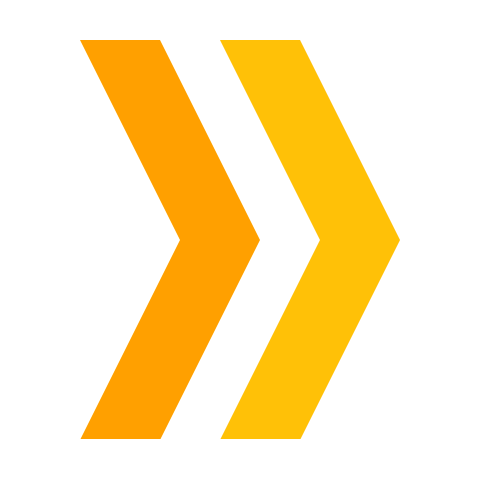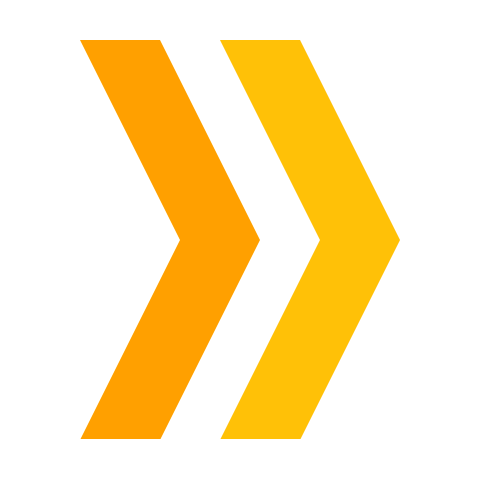 大家刚刚下载的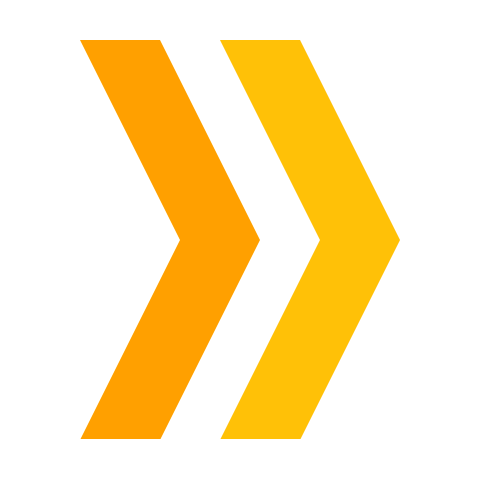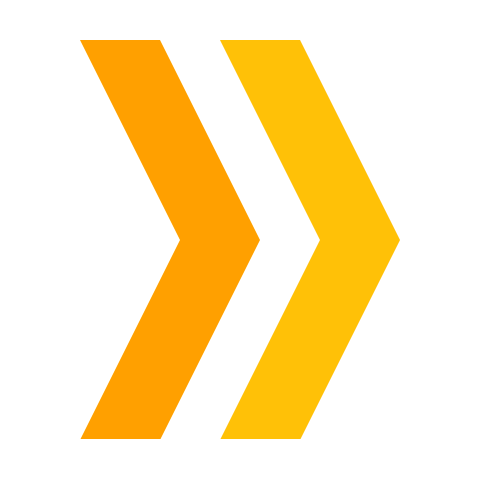 Mac 装机必备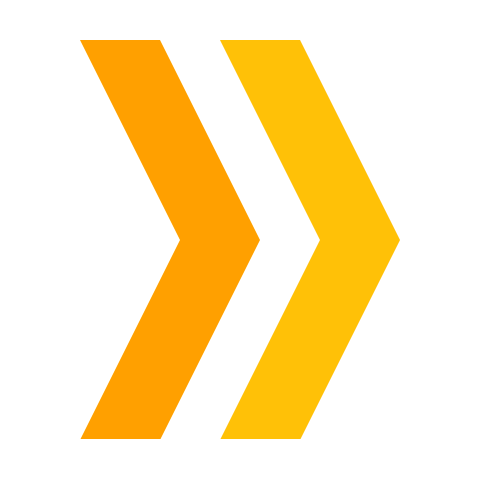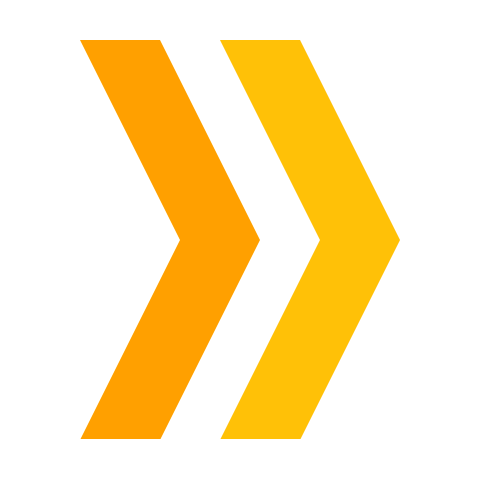 相关所在专题介绍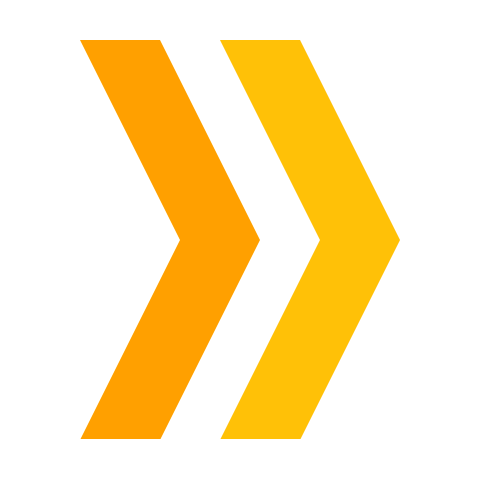 更多
Parallels 公司针对去核心软件产品 Parallels Desktop 13 推出了「中国新年 Mac 应用捆绑包」,无论是新购买 Parallels Desktop 13 的用户(新购买价格